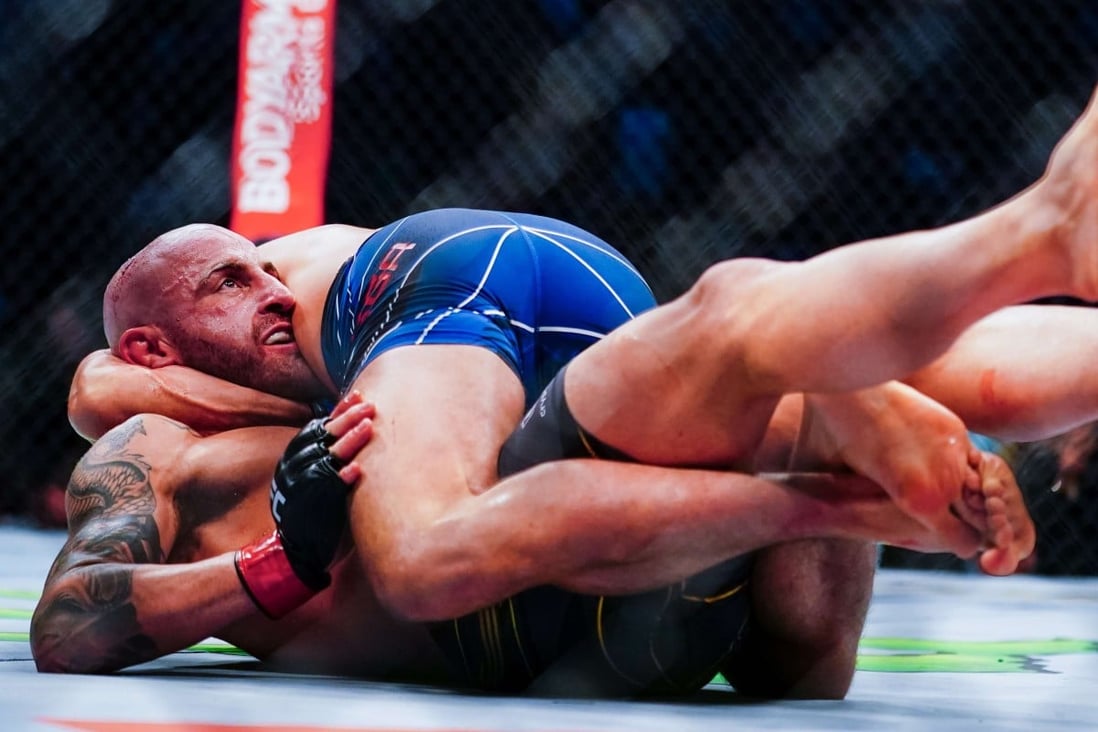 Earlier this week MMA's premier journalist, Ariel Helwani made some interesting comments about open scoring in this sport that is rapidly expanding. Helwani was in favor of open scoring and thinks that it would be a great thing for the sport. MMA as a sport does not use open scoring across multiple promotions with the exception of Invicta FC which uses open scoring In its events in the state of Kansas.
While in some sports you have a scoreboard in the building and on the broadcast, you don't have that in MMA. And while Dana White is in charge of the UFC it doesn't seem like open scoring will be coming to MMA's biggest promotion.  When asked about open scoring White said this:
"When we do the fights, I have an idea of who I think won or lost or whatever, but when I'm standing there with the belt, I don't know what Bruce Buffer is going to say," White continued "He doesn't tell me anything. The judges tell him, the commission do their thing, they tell him, and I'm standing there waiting to hear too, so I'm just as blown away as the fans are. And I agree with you: It completely takes away the anticipation of who won the fight."
White also made the point of open scoring becoming an issue with fighters not giving their all through the entirety of the fight "If a guy knows that he's up two rounds and you're a professional fighter, you can absolutely stay away from a guy for an entire round and make the fight completely horrible. If you already know you've got two rounds in the bag, guarantee if you saw your score up there, all (you'd) have to do is stay away from this guy for the next five minutes. That makes for a lot of bad third rounds."
White makes a very valid point that in a sport where you can win or lose in a matter of seconds by submission or knockout, that open scoring probably would take away from some amazing moments in fights, but an educated viewer can tell who's won a round, but for a new viewer it may not be as obvious.
But what is known is that open scoring is really up to the commissions that govern MMA fights, and that is just a fact it's out of the promotions hands and in the hands of those governing bodies, which still have hiccups when it comes to scoring MMA. In the words of Dana White "Never leave it up to the judges." Although It would be good for fans of the sport, especially new fans. As of now it doesn't look like that will be happening anytime soon. 
KEEP MMA AFICIONADO GOING!
KEEP MMA AFICIONADO AFLOAT WITH A ONE TIME TIP. WE WORK HARD TO PROVIDE QUALITY CONTENT AND WOULD APPRECIATE ANY HELP!