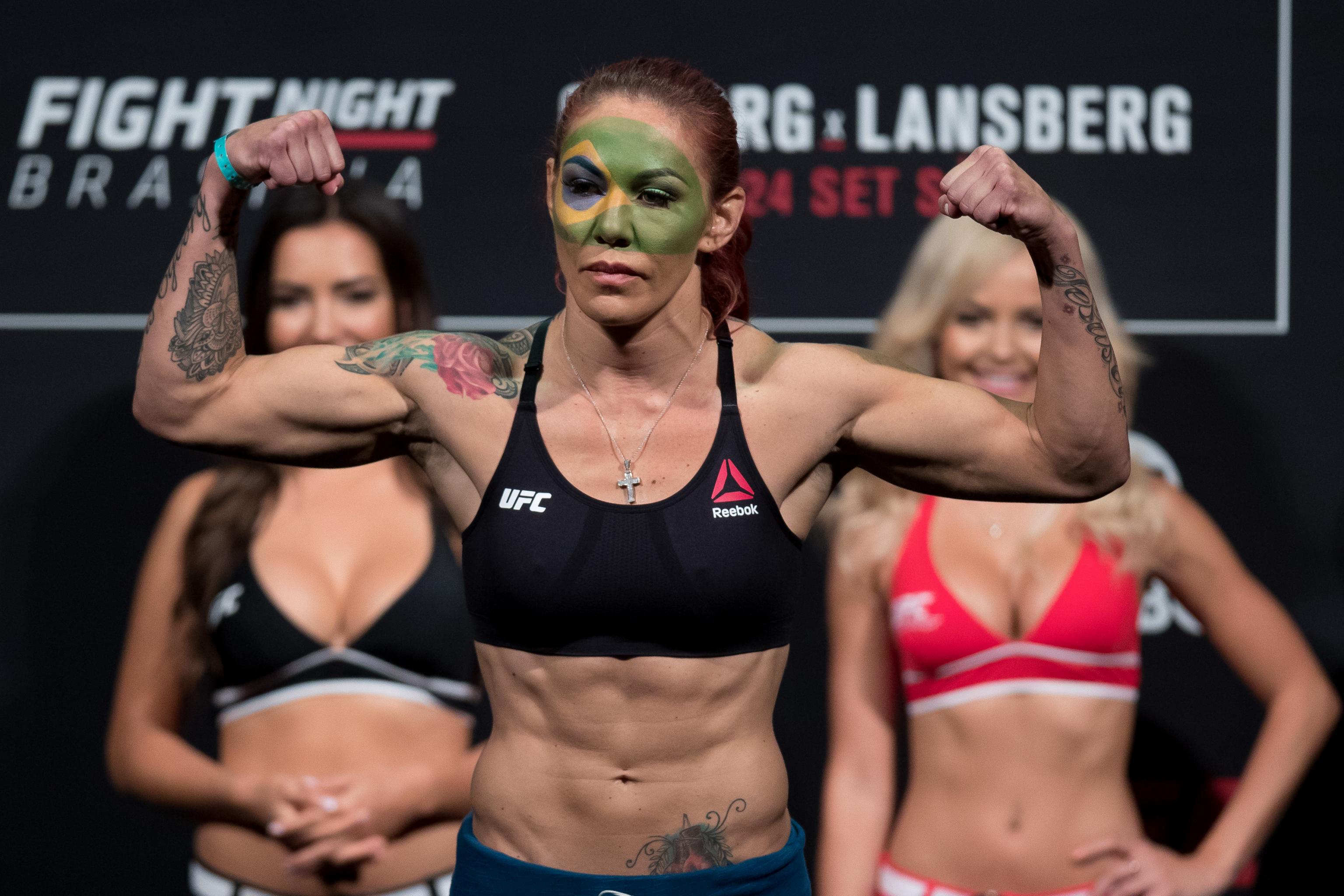 One of the more interesting debates around MMA is whether or not major promotions like the UFC, Bellator, and Invicta should add more women's divisions. It seems silly that the UFC only has three active women's divisions when there are eight men's divisions ranging from flyweight to Heavyweight. Bellator only has two active women's divisions, flyweight and featherweight. It seems like these Major promotions could add divisions for these fighters. PFL Took an interesting approach carving out a Lightweight Women's division and it would be interesting to see if the major promotions followed suit.
Dana White came out and said in 2011 that women would never fight in the UFC. He changed his mind and added multiple Women's divisions over time. Rhonda Rousey became the UFC's first female champion and would defend her title against Liz Carmouche in the main event of UFC 157.
This addition made sense for the promotion. And the UFC knew that there was money to be made with the additions of these fighters. One of the major rivalries between these new fighters was between Meisha Tate and Rousey who made the UFC oodles of money with their rivalry. You could tell that they didn't like each other very much while they were coaching on the Ultimate fighter. This got fans involved who saw these women who didn't have the marketing machine behind them in other promotions for the first time. This led to the UFC adding more divisions over time.
If you look at fighters like Brandon Moreno and Francis Ngannou you'd say there's no way that these two fighters can be Champions in the same sport. Moreno is David to Ngannou's Goliath. Two very different body types and weight classes, but they're both amazing fighters. It would seem like Adding more divisions for Women's MMA would make sense for the UFC if they're going to have that many weight classes. It would at least make sense to add an Atomweight division and Lightweight division to the UFC.
Kayla Harrison proves that there are many talented fighters beyond the Featherweight division. Harrison has really carved out a new division at 155 pounds that makes sense for bigger stronger women. Maybe the UFC will take notice and add a Lightweight division for these fighters.
The MMA community was shocked a few years ago when we saw Cris Cyborg sitting in a bathtub crying after a particularly hard weight cut down to 145 pounds. There's been speculation about how healthy in the long run it is for these athletes to cut copious amounts of weight and that it could lead to problems down the road for fighters in the cage and later in life including further brain damage and damage to other organs. It would make sense in a case like Cyborg's that it would benefit her to be in a new division other than the 145 pound weight class she currently competes in with Bellator especially when she walks around between 175 and 185 pounds.
It seems like it would be good for the sport to become more inclusive by adding new weight divisions. It seems like there is a talent pool of bigger and stronger women competing outside of the major promotions. Lets not forget about smaller women too. It definitely would make sense to add an atomweight division in the major promotions. It would grow the sport and that is good for all of these promotions checkbooks and for the athletes a total win win situation.
KEEP MMA AFICIONADO GOING!
KEEP MMA AFICIONADO AFLOAT WITH A ONE TIME TIP. WE WORK HARD TO PROVIDE QUALITY CONTENT AND WOULD APPRECIATE ANY HELP!